Two Convenient Locations!
Delivery service available at our Seabrook location!
Whether you're a native or a guest to the beautiful New Hampshire seacoast, O'Brien's General Stores are your destination locations for everything you need at home or on the road! We offer a wide variety of snacks and beverages, beer, wine and tobacco products, magazines, greeting cards and gasoline. All our sandwiches, salads and pizzas are made fresh daily. Our seafood is caught fresh locally. For your convenience, we have ATM's available at both O'Brien's General Store locations!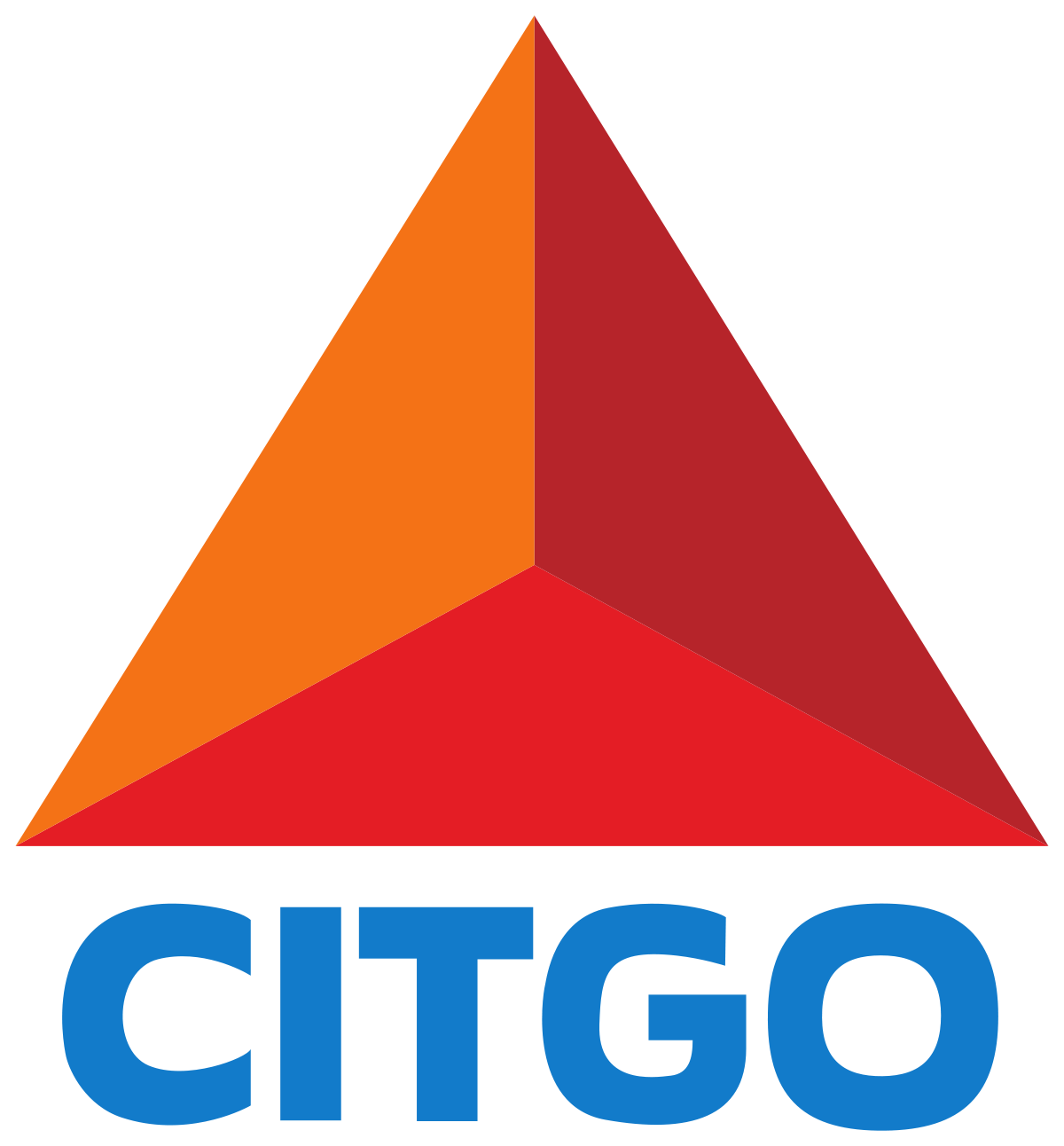 O'Brien's General Stores are Citgo provided fueling stations.
*Diesel is available in the Portsmouth location