Welcome To o'brien's general stores!
O'Brien's General Stores are owned and operated by the O'Brien family. Since O'Brien's opened its doors in 1975 it has been actively involved in supporting
the local businesses and community. We are an active member in good standing with the Hampton Seacoast Area Chambers of Commerce, New Hampshire
Grocer's Association, National Association of Convenience Stores and the Better Business Bureau.

In 2000, O'Brien's General Store suffered a terrible fire which caused us to close our doors for renovations. During that time our customers were supportive and encouraging,
asking us when we would be opening again. With your support, O'Brien's was able to reopen our doors quickly and again provide all the necessities to our seacoast residents and travelers.
Even celebrities have come in to enjoy our vast selection of freshly made items including salads, sandwiches, pizzas, breakfast items and pastries!
Stephen King, Meg Ryan, Bobby Orr and Richard Hatch have all graced the doors of O'Brien's!
We offer fresh, locally caught seafood provided by Neil O'Brien. Our lobster rolls, crab rolls and shrimp can't be beat!
O'Brien's offers two convenient locations
along the New Hampshire Seacoast: Seabrook and Portsmouth.
Whether you're a native or a guest to the beautiful New Hampshire seacoast, O'Brien's General Stores are your destination locations for everything you need at home or on the road!
We offer a wide variety of snacks and beverages, beer, wine and tobacco products, magazines, greeting cards and gasoline. All our sandwiches, salads and pizzas are made fresh daily.
Our seafood is caught fresh locally. For your convenience, we have ATM's available at both O'Brien's General Store locations!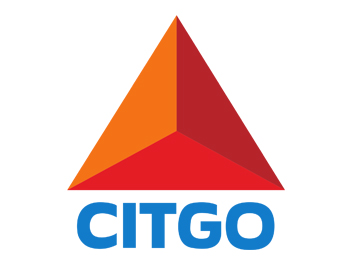 O'Brien's General Stores are Citgo provided gasoline refueling stations.
*Diesel is available in the Portsmouth location